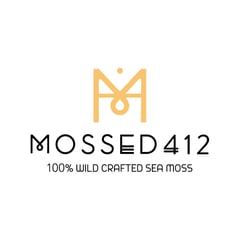 Back to Shop
Sea Moss Capsules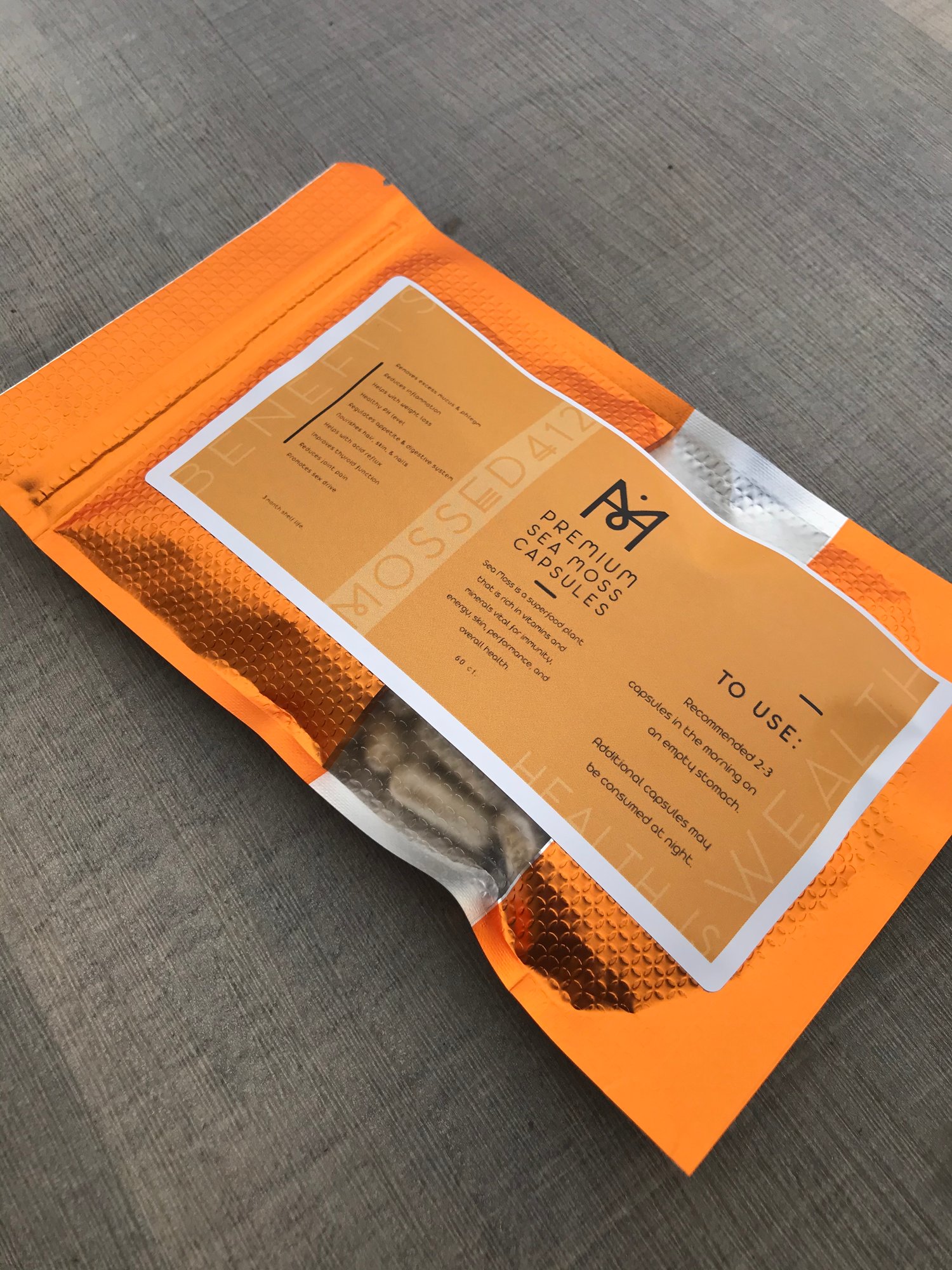 $

60.00 -

$

100.00
/ Sold out
Perfect for those who live a busy lifestyle, always on the go. No need to worry about gel shelf life, making gel, or refrigeration. Same effectiveness as the gel in the palm of your hand.
Recommended 2-3 capsules in the morning on an empty stomach. Additional capsules may be consumed at night.
This product has not been evaluated by the FDA. We are not medical professionals. We do not diagnose illnesses or prescribe pharmaceuticals. None of our information shared is meant to replace any program that your medical doctor has prescribed for you or replace any medications you are taking.