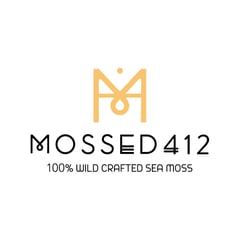 Back to Shop
Power Pack
$

50.00
16 oz Sea Moss Gel and 60 Sea Moss Capsules
All sea moss gel must be refrigerated. Shelf life in the refrigerator is 3 weeks, freezer 3 months. Add 1-2 tablespoons to your favorite smoothie, tea, or juice. It is important to drink plenty of water when using Sea Moss. Sea moss gel contains lime and spring water.
100% Wild crafted Sea moss from the St Lucia. This product contains essential vitamins and minerals. Sea Moss is a superfood plant that grows in the ocean. It is rich in vitamins and minerals vital for immunity, energy, skin, performance, and overall health.
This product has not been evaluated by the FDA. We are not medical professionals. We do not diagnose illnesses or prescribe pharmaceuticals. None of our information shared is meant to replace any program that your medical doctor has prescribed for you or replace any medications you are taking.