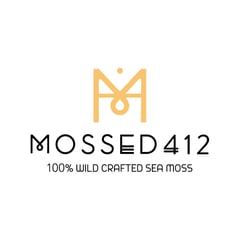 Back to Shop
16oz Elderberry Sea Moss Gel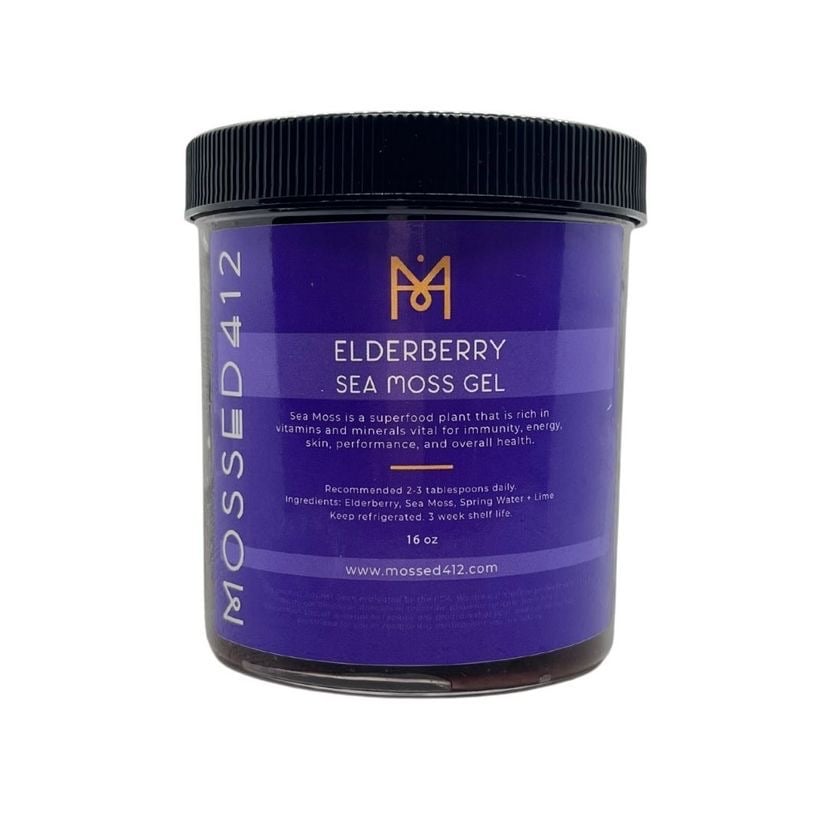 $

35.00
/ Sold out
All sea moss gel must be refrigerated.
Shelf life for elderberry sea moss is 3 weeks. Add 1-2 tablespoons to your favorite smoothie tea, or juice. Elderberry sea moss gel contains organic cinnamon, organic raw honey , and organic ginger.
Sea Moss is a natural decongestant and provides remarkable nutrition. Sea Moss can be used to support the immune system, ease joint pain, promote mental and emotional health, soothe the digestive tract, and control the appetite.
Elderberry is known as one of the most effective antiviral herbs. Health benefits include naturally improving colds, inflammation, chronic fatigue, allergies, and constipation.
This product has not been evaluated by the FDA. We are not medical professionals. We do not diagnose illnesses or prescribe pharmaceuticals. None of our information shared is meant to replace any program that your medical doctor has prescribed for you or replace any medications you are taking.